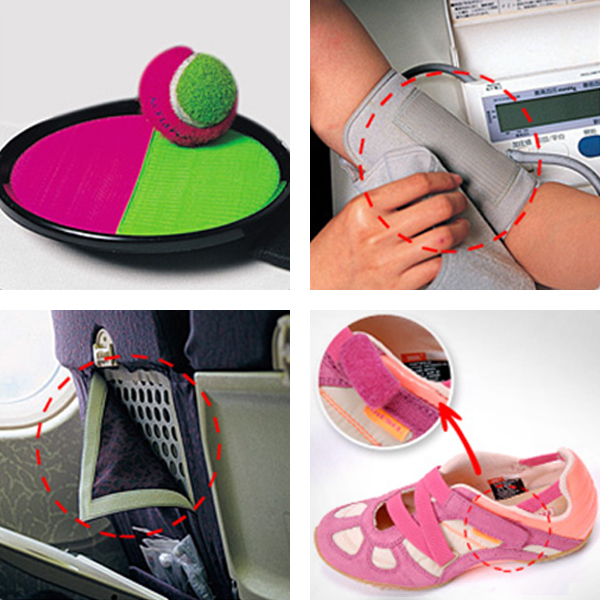 The hook and loop are woven with strong nylon filaments which have excellent post cycle life.
Weaving density is guaranteed with the best shear strength.
Hooks are well-aligned at a fixed angle to enhance hook and loop biting and durability.
Trihook uses eco-friendly dyes without azo or heavy metals.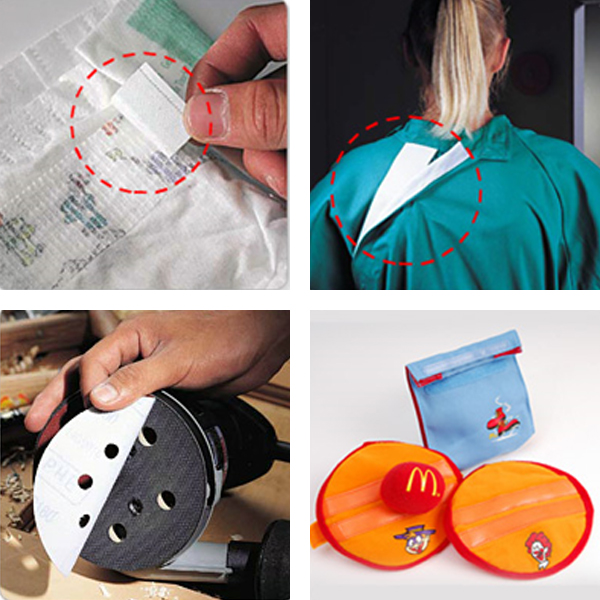 Ultra-light, ultra-thin, and super strong shear strength
Dense hook and loop closure, with merely 1mm gap
The reverse side can be printed to enhance brand image and upgrade products.
Products can look more delicate by using high frequency welding in addition to traditional stitching.